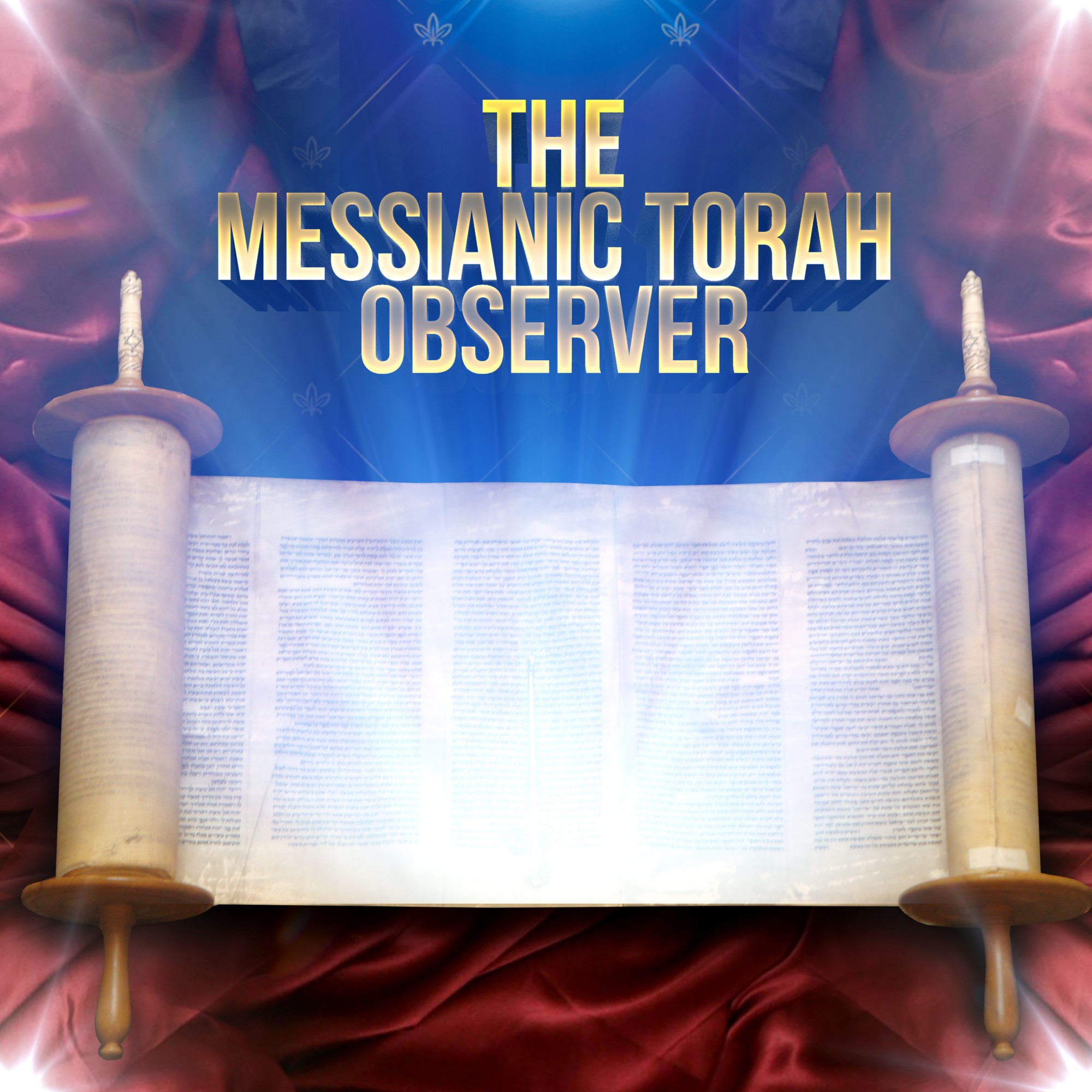 Recently, Chaim was interviewed by Rod Thomas of The Messianic Torah Observer podcast, and the recording was just released.
Topics range from Chaim's faith journey; to issues of identity and calling for Believers; to the vision and work of his new family ministry, Repairing the Breach; to sharing Health in the Church and the Gospel in a Hebrew Roots context; to predictions about the future of the Messianic movement and the modern Church, and much more…including why Biblical Health TV and Kingdom Consulting were founded.  😉
It's so awesome to have the Repairing the Breach message getting heard around the globe!  Thank you Rod!!
Please CLICK HERE now to listen to the complete, comprehensive interview, and check out The Messianic Torah Observer's website.
And then come back here and leave a comment below this post about what part of the interview most impressed or inspired you.
(Do you know anyone in media who might also like to interview Chaim and/or Dr. Kim Goldman, please let us and them know!)